great things
We pool creative skills, strategic insight and the belief in the power of great ideas.
MOJO – CLOTHES MAKE THE MAN – PRINT CAMPAIGN
A print campaign that simply shows the clothes of commonly known comic characters, action figures and childhood heroes. You recognize them anyway. Followed by the line. "Clothes make the man".
Awarded on the Young Lions and the ADC.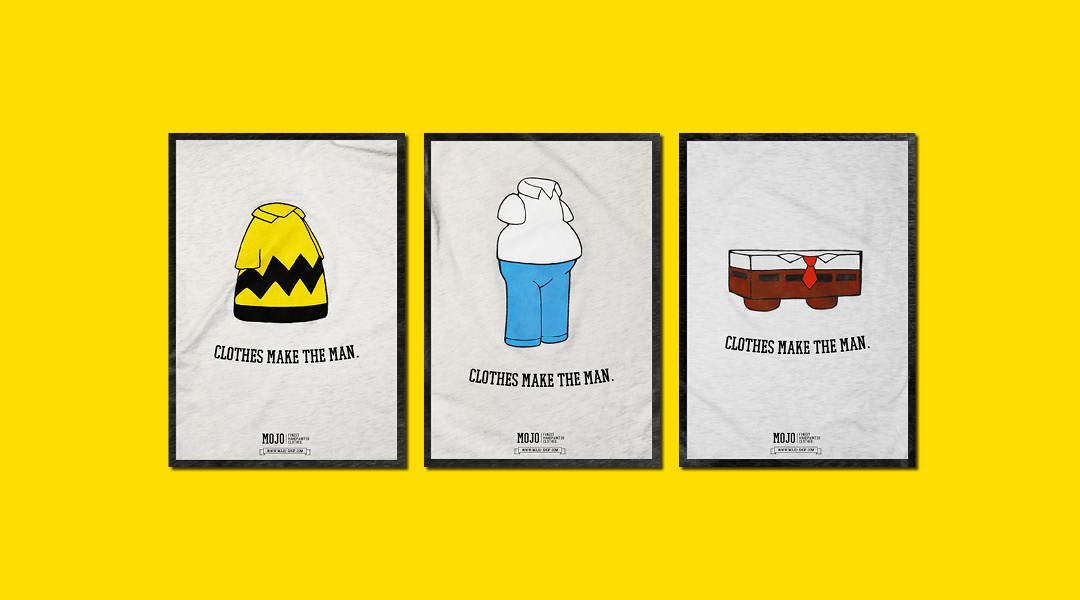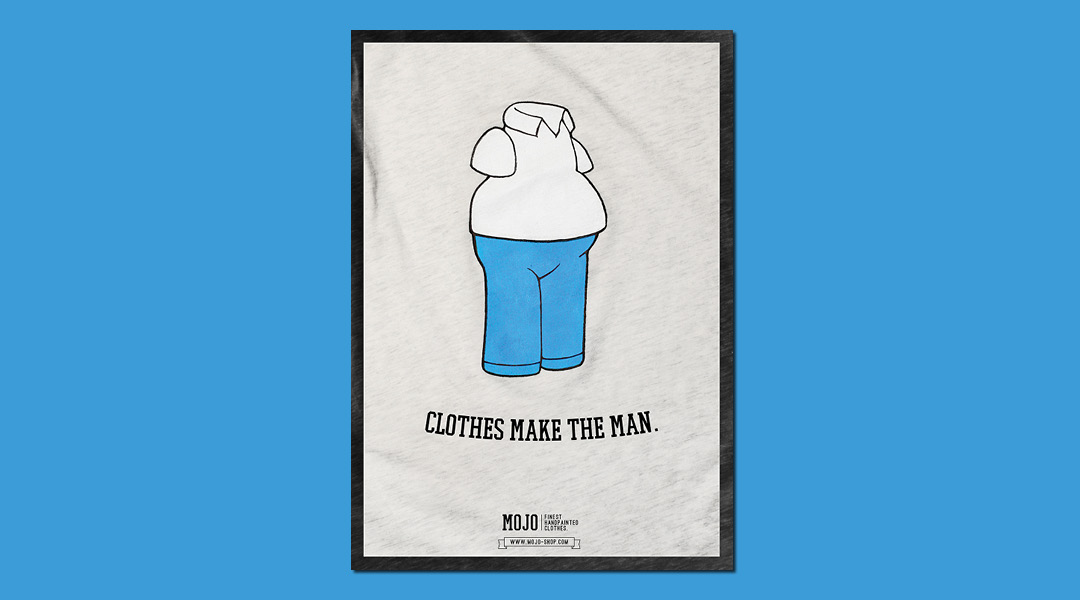 MERCEDES-AMG GT – SALES LITERATURE
The Mercedes-AMG GT expresses the essence of the performance brand AMG.
As a product of the ultimate in engineering and craftsmanship, this unique sports car embodies the passion for outstanding performance and dynamism in its purest form.
JAEGERMEISTER NEVER STOP HUNTING – PRINT CAMPAIGN
For the czech jaegermeister campaign we developed the slogan "never stop hunting". Never stop hunting for adventures, your dreams and all other things you love. For the print campaign we show three special trophies from extraordinary hunts.
361° EUROPE – IMAGE CAMPAIGN
Development of a cross-product image campaign for the international market.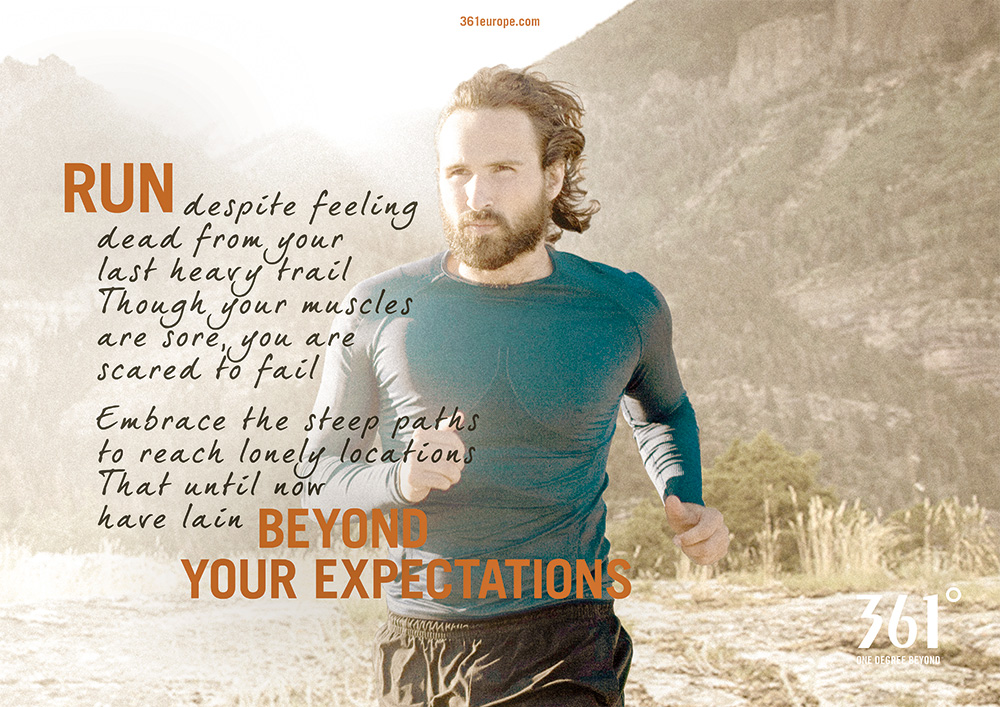 NEO BLOCKCHAIN – WALLPAPER DESIGN
TEASER – ELASTOS – THINK BIG
Elastos is the first completely safe and decentralized infrastructure for the internet
MERCEDES-BENZ – THANK YOU, AIRBAG.
Since 1993 the airbag is standard equipment in all Mercedes-Benz passenger cars. The airbag is one of the most important safety systems in a car and saves hundreds of lives every year. It is time to say thanks to the airbag. And the best way to do this is with a kiss.
Copy: For 20 years it is standard equipment in all Mercedes-Benz cars. More than 50,000 people say: "Thank you, airbag".
MERCEDES GL-CLASS – CRM PRODUCT MAILING
PACKAGING – TEUFELSZEUG.
Heat the oil in a sauce pan over medium heat. Cook and stir the carrots, oil, onion, and garlic in the hot oil until soft, about 5 minutes; transfer to a blender. Add the whole habanero peppers, water, lime juice, white vinegar, and tomato to blender; blend until smooth. Season with salt and pepper to taste. Here you go.